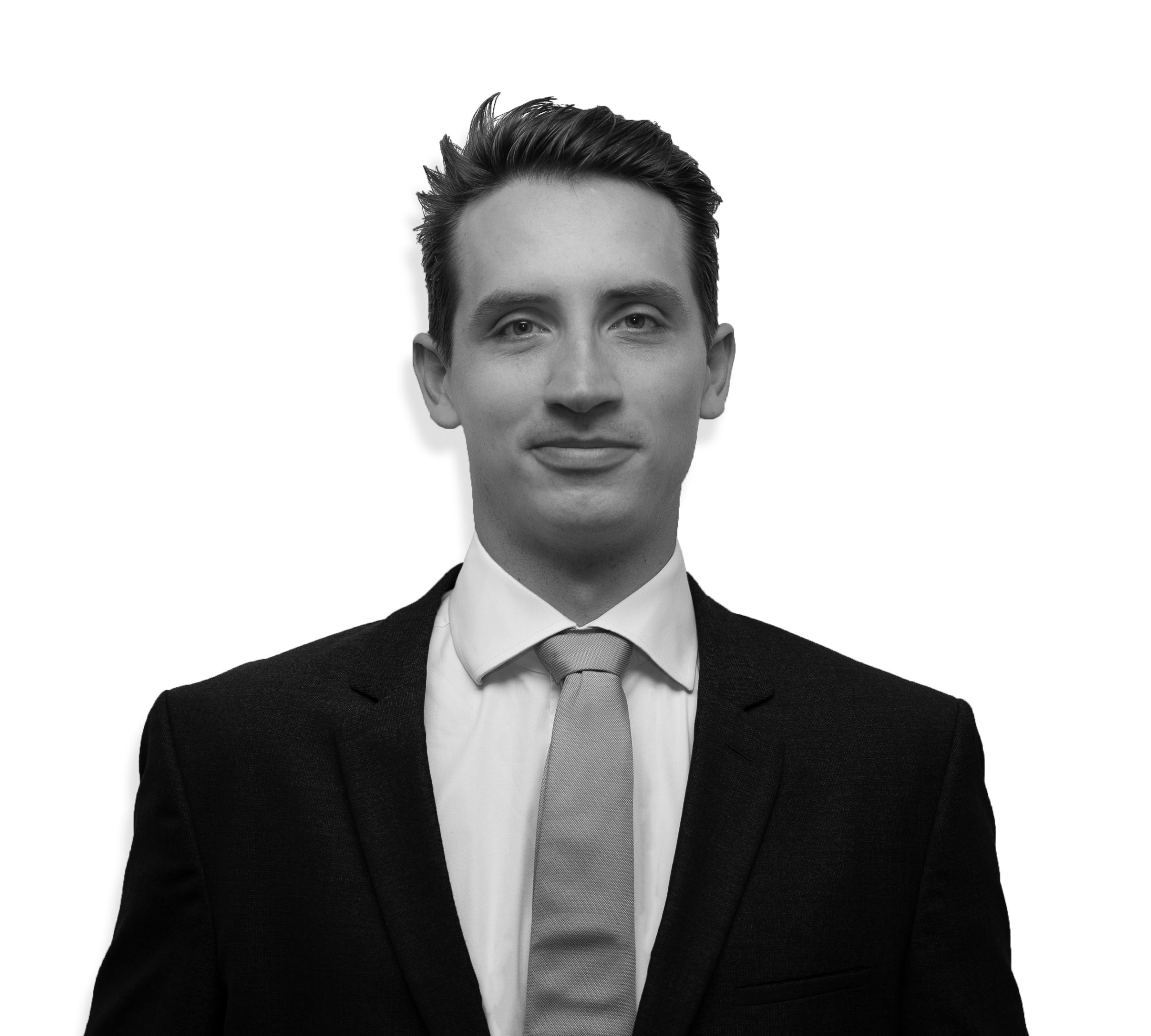 Sebastian joined Blue Ocean in 2016, he has been involved in more then 90 transactions with approx. $1 billion raised in small caps in various sectors.
Prior to joining Blue Ocean, Sebastian was an investment banking graduate at BKK Partners having also worked abroad in Germany for Mercedes-Benz AMG and STIHL International.
Sebastian graduated with a Bachelor of Commerce from the University of Sydney with majors in Finance and international business.