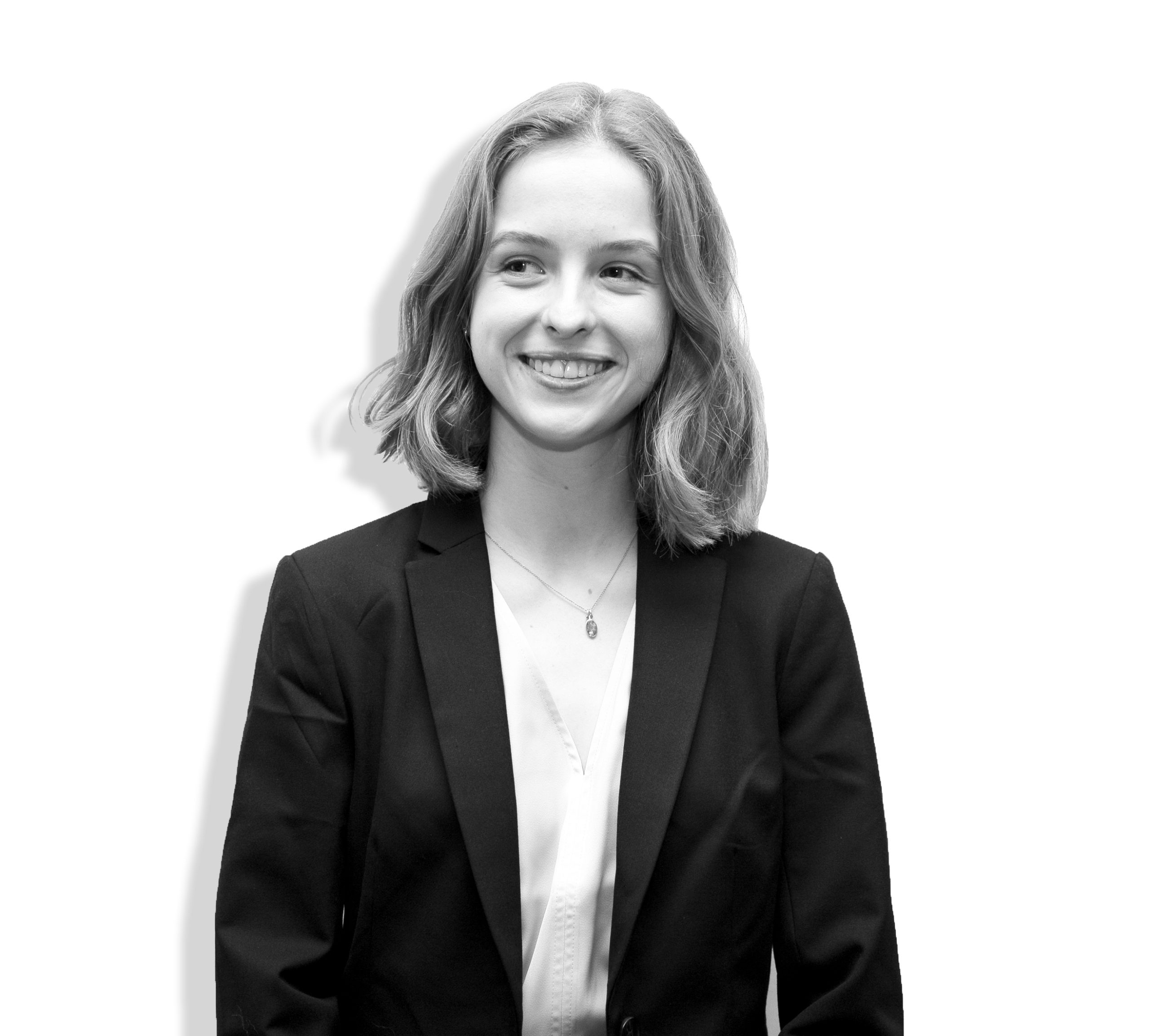 Teya started as an intern in mid-2022, and her motivated and ambitious nature has allowed her to become an assistant to the Equity Research team at Blue Ocean Equities. 
Her keen interest in markets led Teya to enter several case competitions, the majority of which her teams have won. Being exposed to real cases as a research assistant, however, has been transformative for her understanding of equity analysis at the beginning of her career journey.  
 Teya is an Advanced Mathematics and Commerce student studying at UNSW majoring in Finance and Applied Mathematics, and she is the Corporate Events Director of the UNSW Mathematics Society.