Steve has worked in the finance industry for over 32 years, initially as an Executive Director at County Natwest leading the Dealing/Trading Desks.
Subsequent to this, Steve found Saltbush Funds Management which specialised in private equity and hedge fund investments.
He also founded and served as a Director of PrimeAg Australia Ltd, a $300m listed agricultural land and water rights Company.
Steve also served as a Director of the Australian Rugby Union in 1999-2000.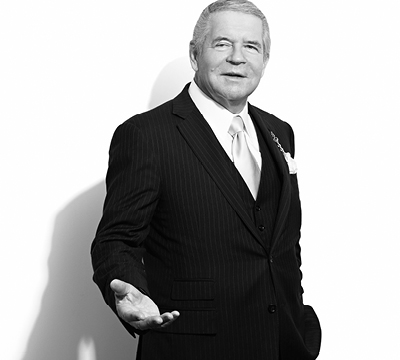 Former Vice Chairman of the Sydney Stock Exchange and board member of the Australian Stock Exchange. He was senior partner of the stockbroking firm Potts West Trumbull and a founder of Southern Cross Equities. Over his 40 year career he has become recognised as one of the most experienced and innovative corporate advisors and stockbrokers in Australia. He has been directly involved in executing a broad spectrum of corporate transactions for both Australian and international corporations.